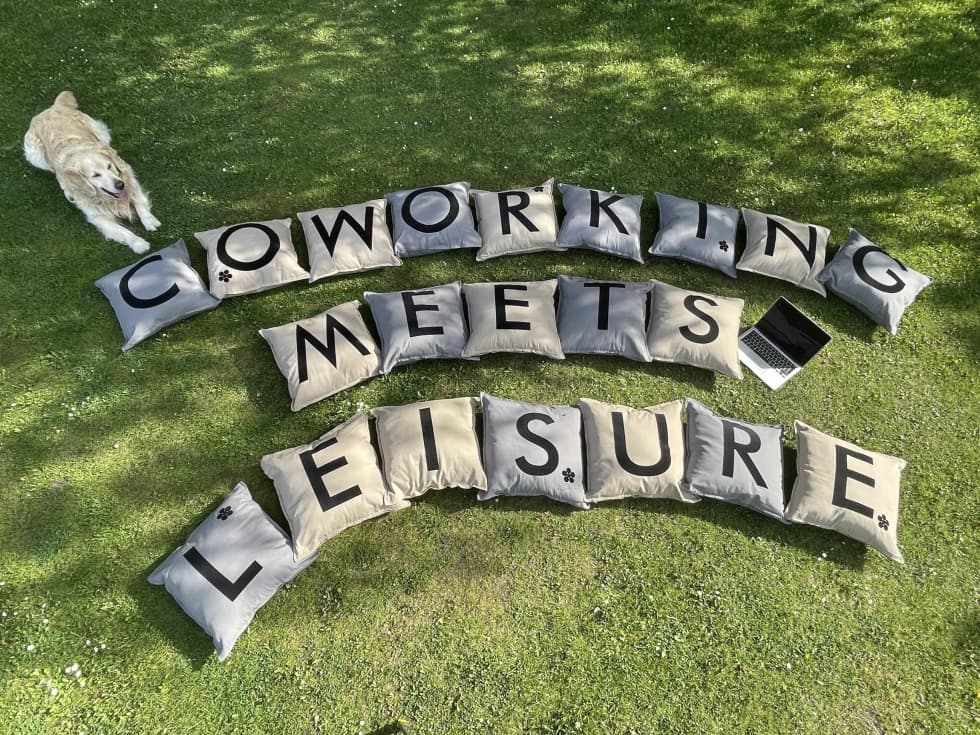 To work, think and create together in beautiful nature with the great facilities of a top service 5 star hotel is great and Chateau Herálec offers this opportunity. Not only do we have beautiful chateau lounges inside /in case it is cold or raining/, but the whole courtyard and most of the large English park is covered with wifi signal. So that you can work with your colleagues in complete privacy, disturbed only by the singing of birds.
The added value of our newly offered format is certainly the presence of a professional and friendly service. In addition, our chateau kitchen team, led by Michal Zapalac in cooperation with F&B manager Standa Prokop, has worked on the picnic offer during the closure of the hotel. So, for example, you can take our little ribs filled with goodies to the meeting in the park and create in peace.
When work starts to get the better of you, you can make your stay at the chateau more enjoyable with a short stroll along the chateau paths Or a cleansing of body and mind in our indoor pool or sauna world, topped off with one of our L'Occitane Spa treatments.
In the evening, you can not only enjoy a lovely meal in the Honoria restaurant, but also in the castle courtyard if the weather is nice. There you can also roast delicacies from our popular fire menu by the fire. We have really special home-made sausages, sausages and bacon from local, verified suppliers.
After you've had a great night's sleep in one of our spacious castle rooms and enjoyed the incredible comfort of luxury beds with the best pillow menu, you can start your next working day with perhaps a short but intense bike ride in the surrounding area. This year we have added 4 more electric bikes to our 6 bikes for on and off road. So that those who want to get some air but don't want to pedal as much can also enjoy the beauty of the surrounding paths lined with old tree lines. Inspired?
Since this is a special format that we can totally adapt to your needs and ideas, please write to us and we will be happy to send you a specific offer. Please write to: sasha.kasperova@chateauheralec.com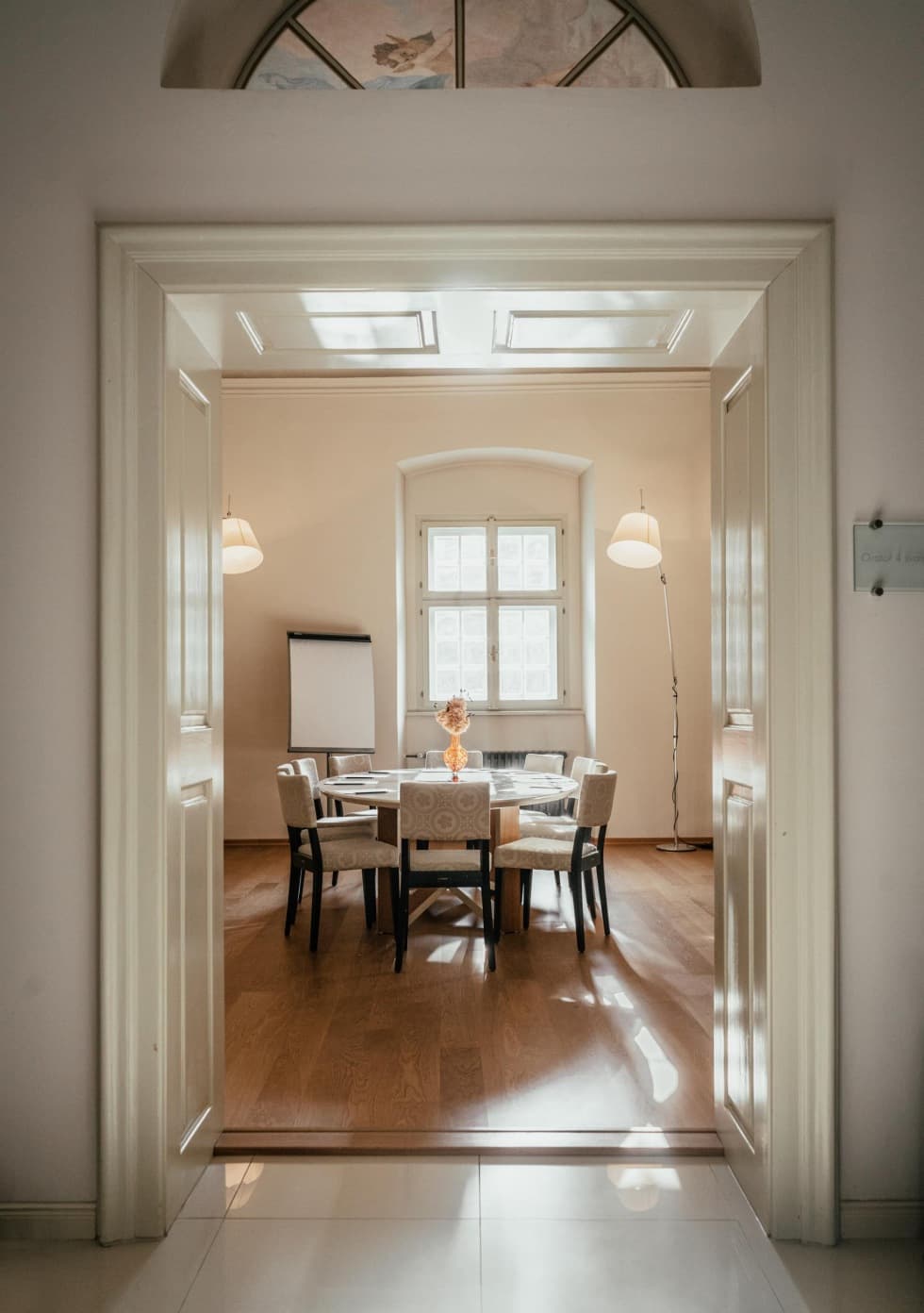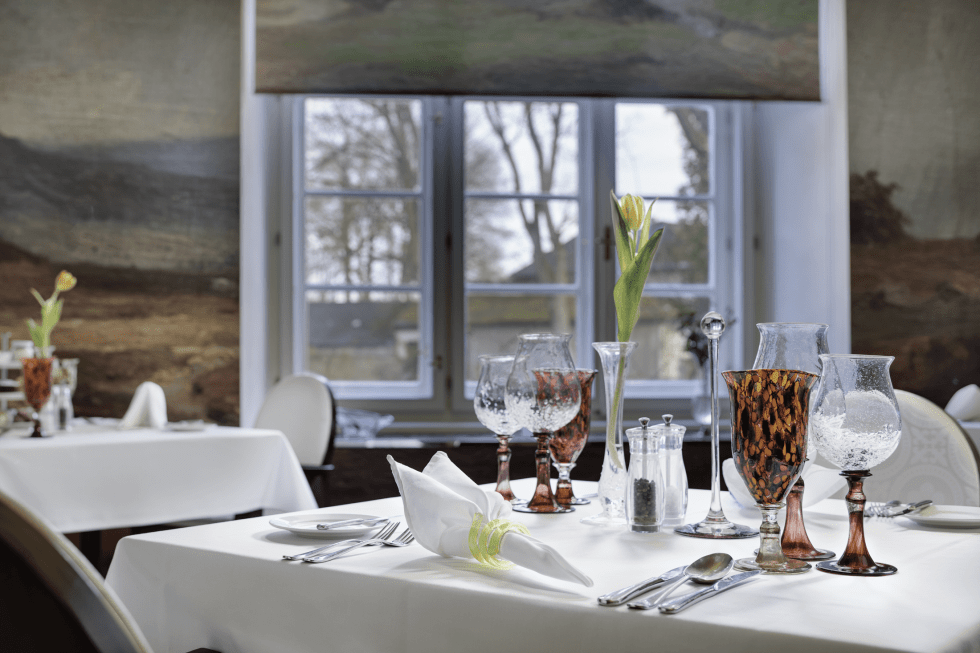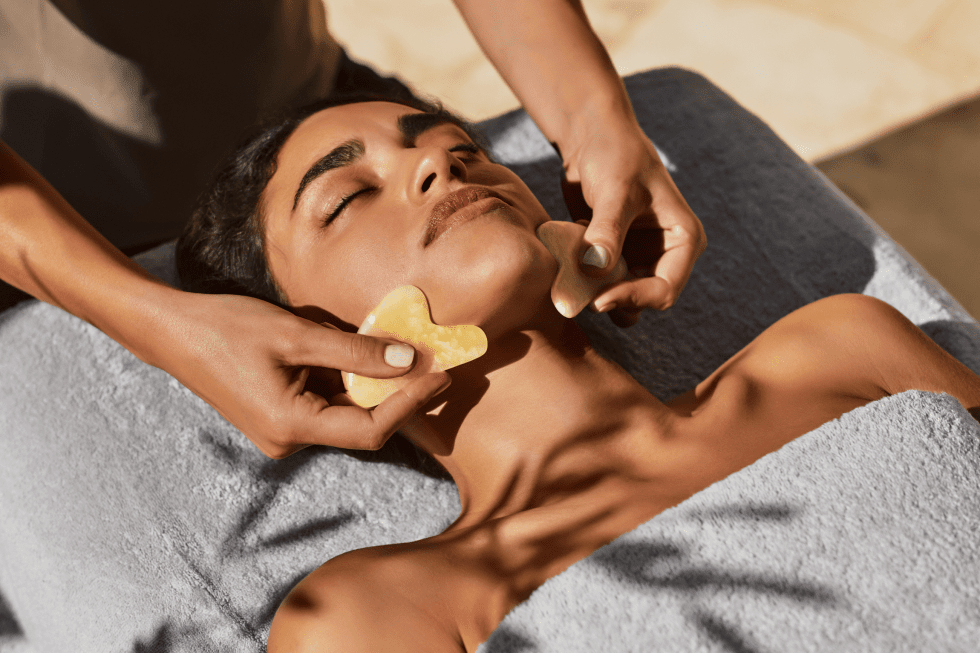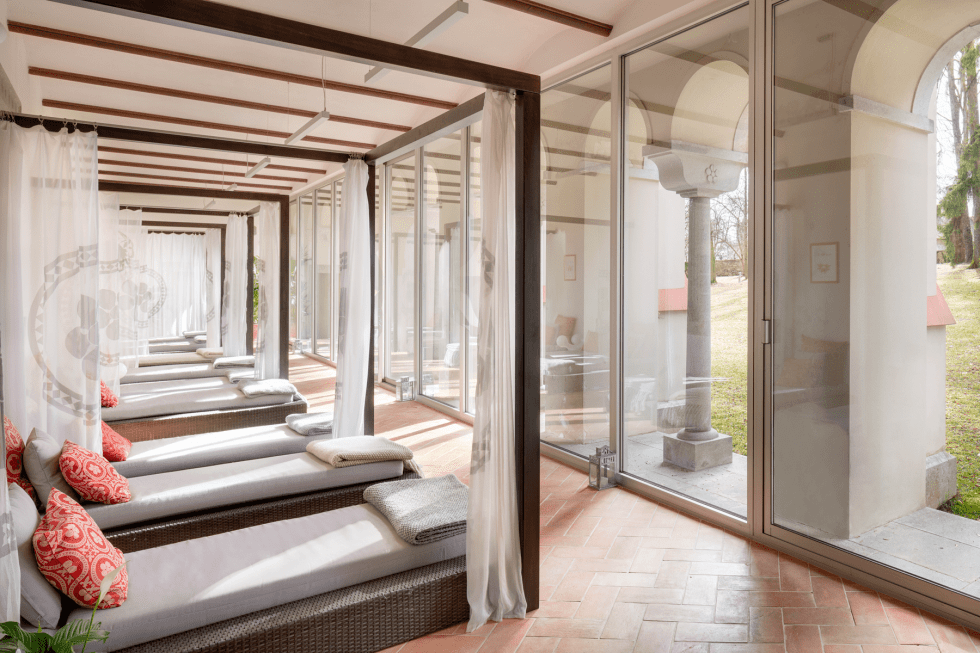 "We were completely surprised to find ourselves in such an incredibly beautiful place. The luxury accommodation, with spacious and elegant rooms overlooking the castle park, blew us away! We have experience of renovating buildings of the highest standards, and this castle certainly doesn't fall short. The excellent cuisine and extremely friendly staff create a sense of well-being for all, you feel so at home here after all.
"I already know where I'll be returning."
"Very beautiful property, lots of nooks and crannies for a nice relaxation. Breakfast is excellent, staff fantastic. We will definitely be back."
"Perfect service, friendly staff."
"The castle they turned into heaven on earth! We were here for the second time: we found this place among the top 10 castles in the world, completely deservedly. Among other things, because the castle is as if it had been renovated just before your arrival, the rooms and everything is incredibly clean. The staff at the chateau are very friendly and helpful - they will really do everything for your exceptional stay. "
"Absolutely luxurious relaxation"
"We celebrated my husband's birthday and our anniversary at the castle. Exceptional romantic place, excellent service, great chef! They bake their own bread and pastries, and very good homemade cakes. They cook with ingredients from local suppliers. We highly recommend it and will definitely be back! "
"The hotel is a knockout"
"It is a real chateau with unobtrusive luxury and perfect service. Whether you spend your time in the English park, at the amazing Spa by L'Occitane, or cycling around, you'll have a wonderful time. We definitely recommend dinner at the five-star Honoria restaurant! "
Tailored experiences for you