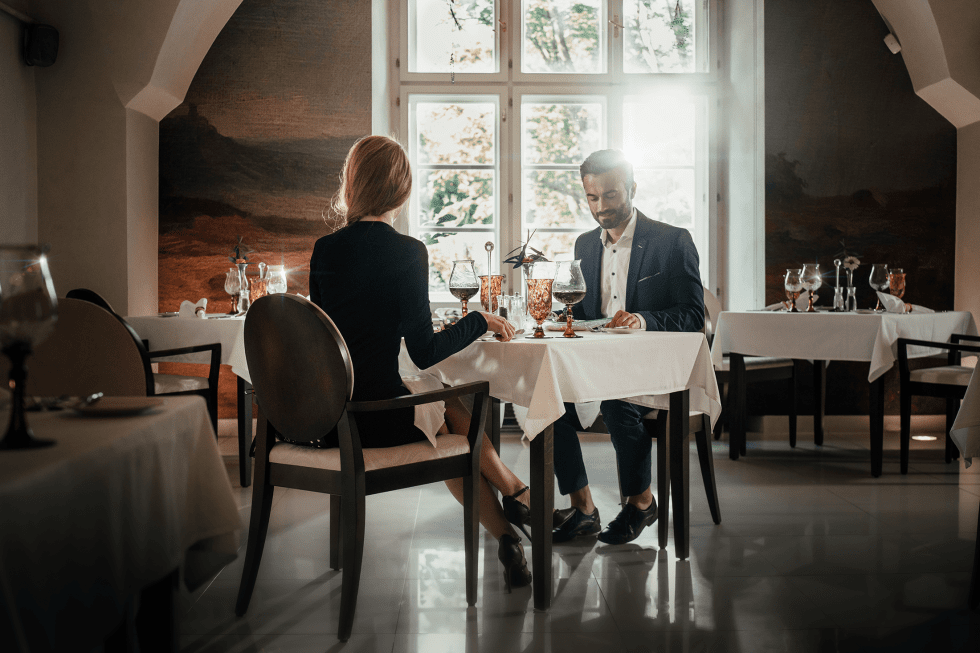 Chateau Restaurant Honoria
A great chateau hotel undoubtedly includes a great chateau restaurant and the culinary experiences it offers its guests. You will remember our restaurant for its unusual atmosphere, which is due to its location in the oldest part of the castle. Tasteful dining with hand-made goblets and Murano-style glassware will enhance your dining experience.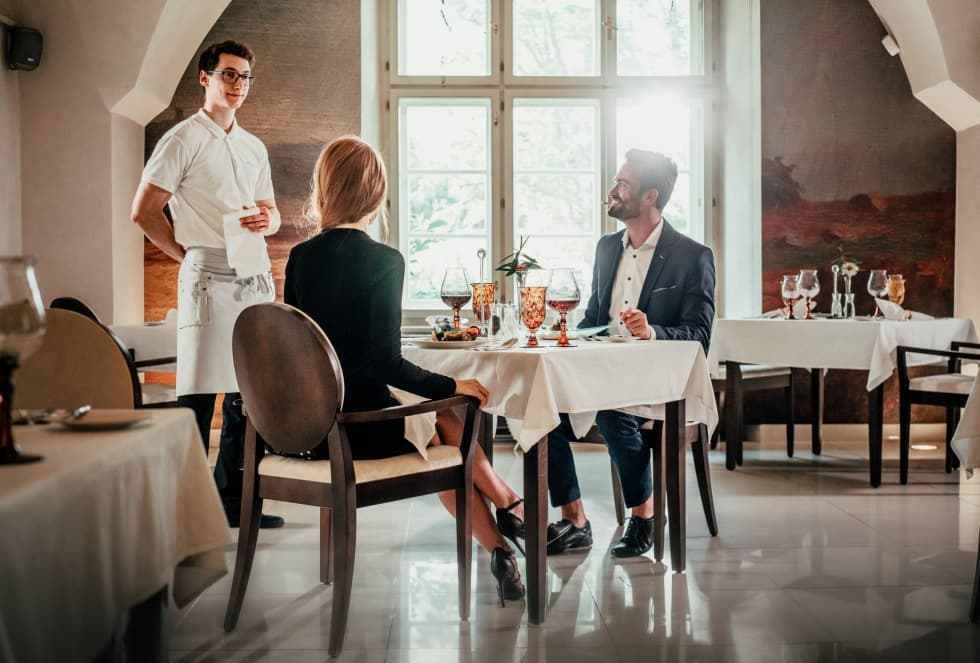 Tasting menu of the Lords Trčka of Lípa

Our gastronomic concept is based on the best traditions of Czech cuisine in a fresh new interpretation for the demanding guest of the 21st century. The quality of fresh ingredients from local regional sources will be immediately felt in the aroma and taste of the food. We choose our suppliers carefully so you can be sure that you will taste only the best.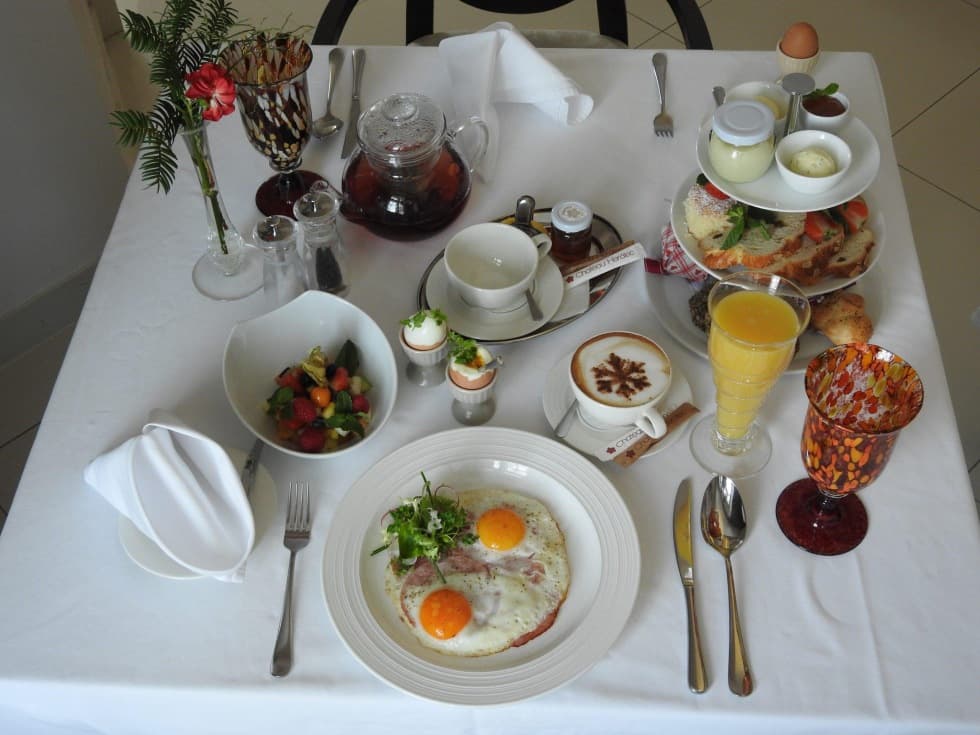 Delicious
breakfast

Our à la carte breakfast menu was created to ensure that both sleepers and early birds can enjoy 100% quality of the food served. We use fresh local produce to prepare our breakfasts, and you can also try a variety of homemade pastries. In addition, we bake a fresh cake for every breakfast, just like grandma used to make. Don't miss our organic fruit ciders and our delicious loose teas.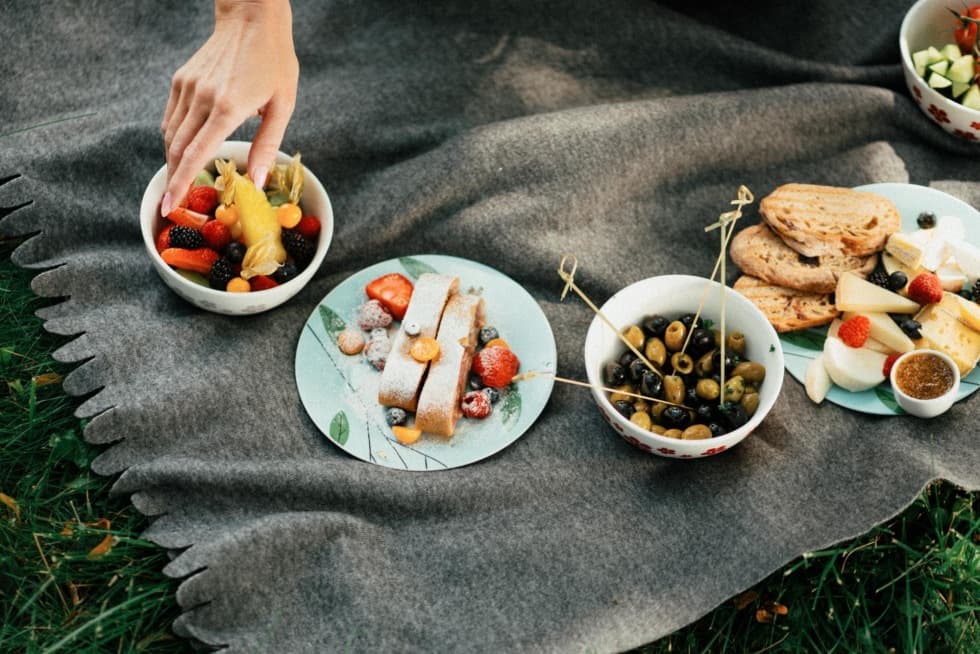 Picnic in the park

Fancy a picnic and enjoy al fresco dining? Try this unique experience. All this while sitting romantically on a chateau picnic blanket, which we will prepare for you together with a stylish picnic basket full of delicacies.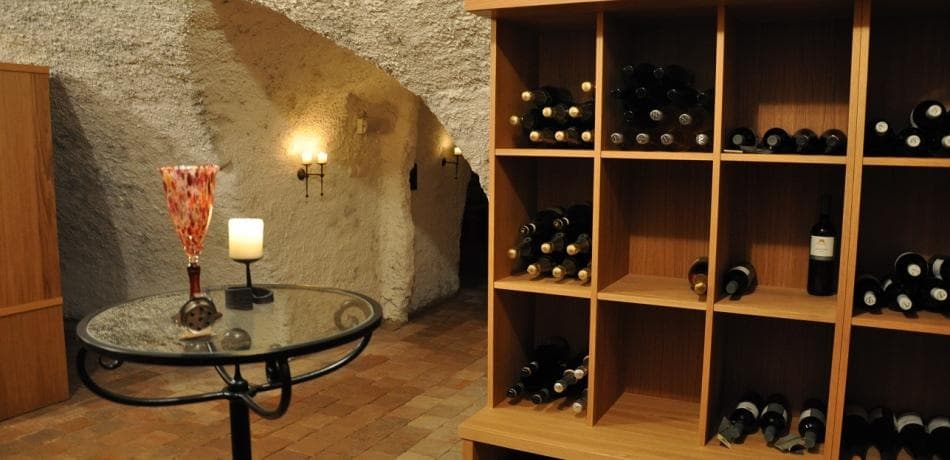 Wine cellar

The unique place where we hide our greatest treasures is the wine cellar of Bishop Jan. A place you won't want to leave. Whether you are a layman or a connoisseur, our collection will delight any wine lovers.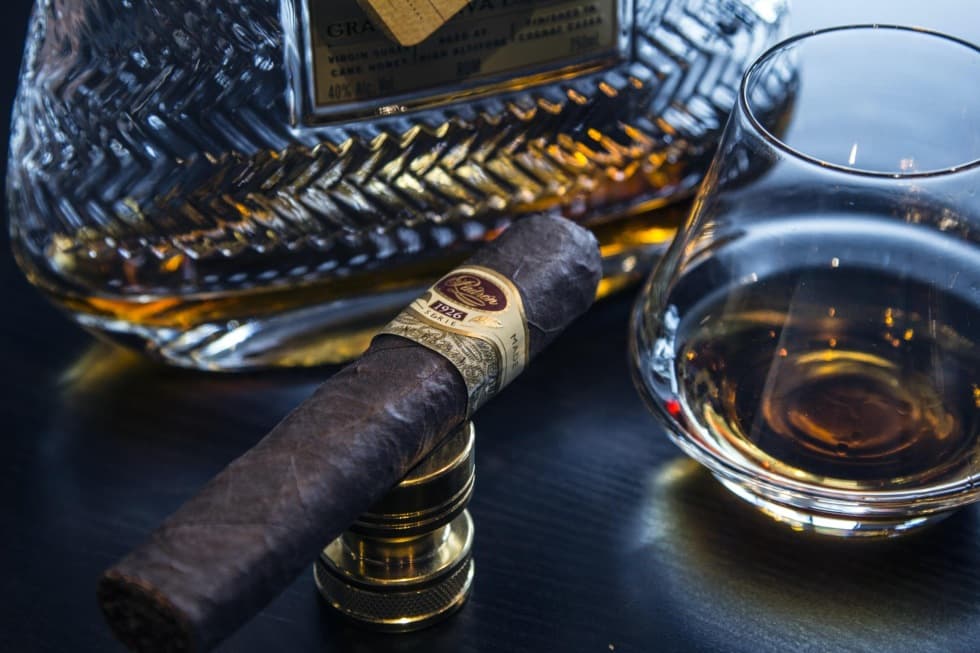 An impressive selection of cigars

For those of you who like to enjoy a glass of digestif after a good meal and enjoy a cigar to go with it, we have a truly impressive selection of cigars. The humidor is located in the men's lounge of Oldřich of Říčan, as the only smoking room in the interior of the castle. Feel free to contact our helpful staff who will assist you with the selection and preparation of your cigar.
Tailored experiences for you