Friends of Chateau Herálec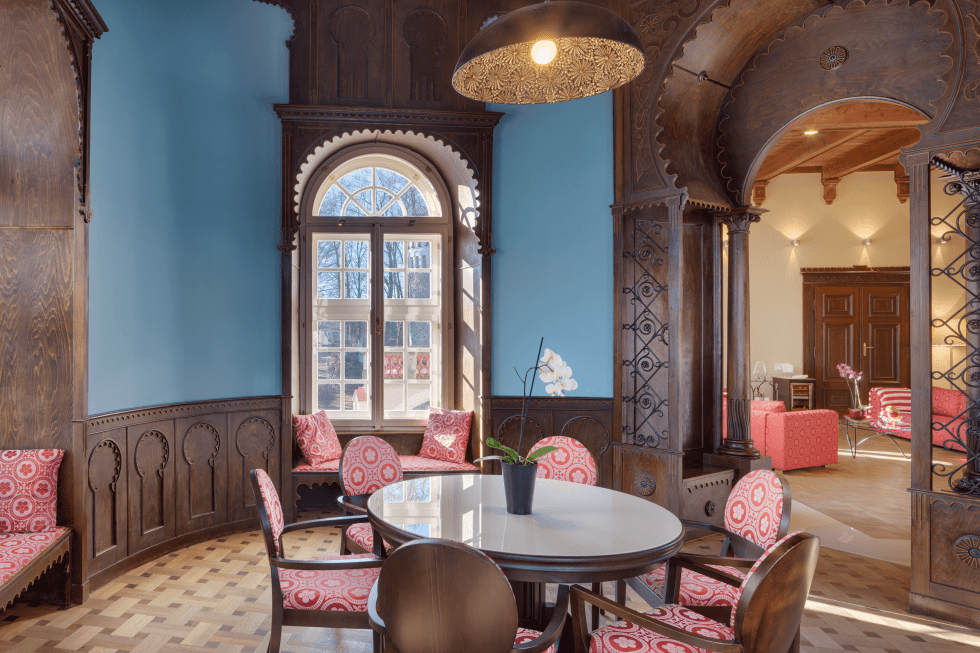 Why being a member of the Friends of Chateau Herálec is great
Because being a member of the Club is a sign of loyalty to the hotel where you like to go. We will be happy to thank you for this loyalty. Booking directly is the most advantageous for each hotel, a guest of Chateau Herálec will receive a selected extra benefit for the same payment.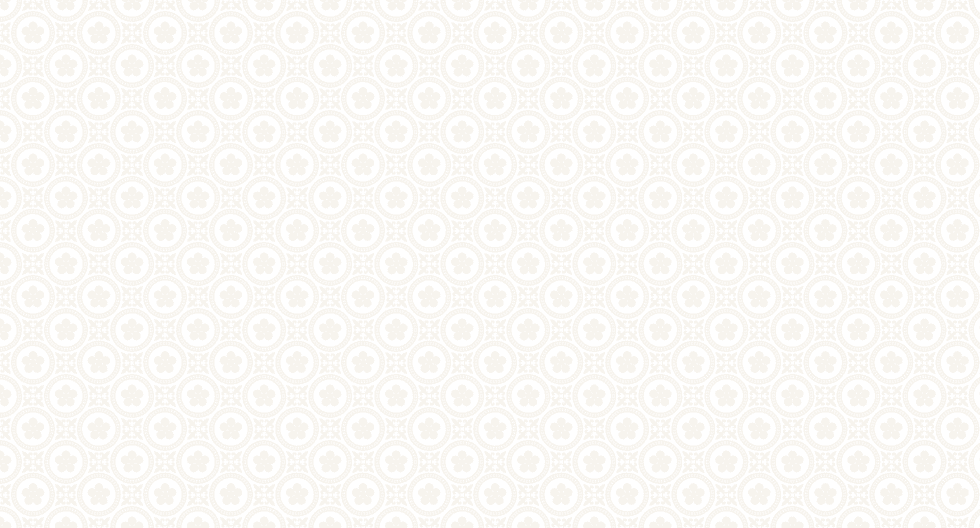 Become a member of the Friends of Chateau Herálec Club
Book your room directly: via this website, by email or by phone.