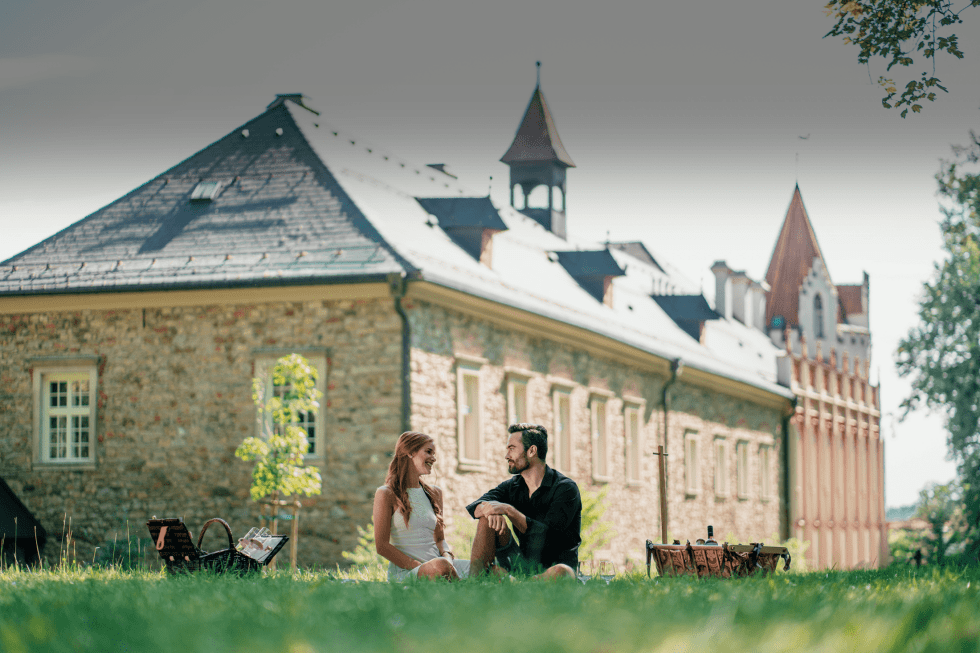 Packages full of romantic and unforgettable moments
Get inspired and come to the romantic Chateau Herálec hotel with your friends, please your love, give your parents a stay in a luxury chateau as a thank you. Get a lot of new energy, relax in the exceptional chateau premises, enjoy the what the true Highland region offers and absolute peace.
Become a member of the Friends of Chateau Herálec Club
Book your room directly: via this website, by email or by phone.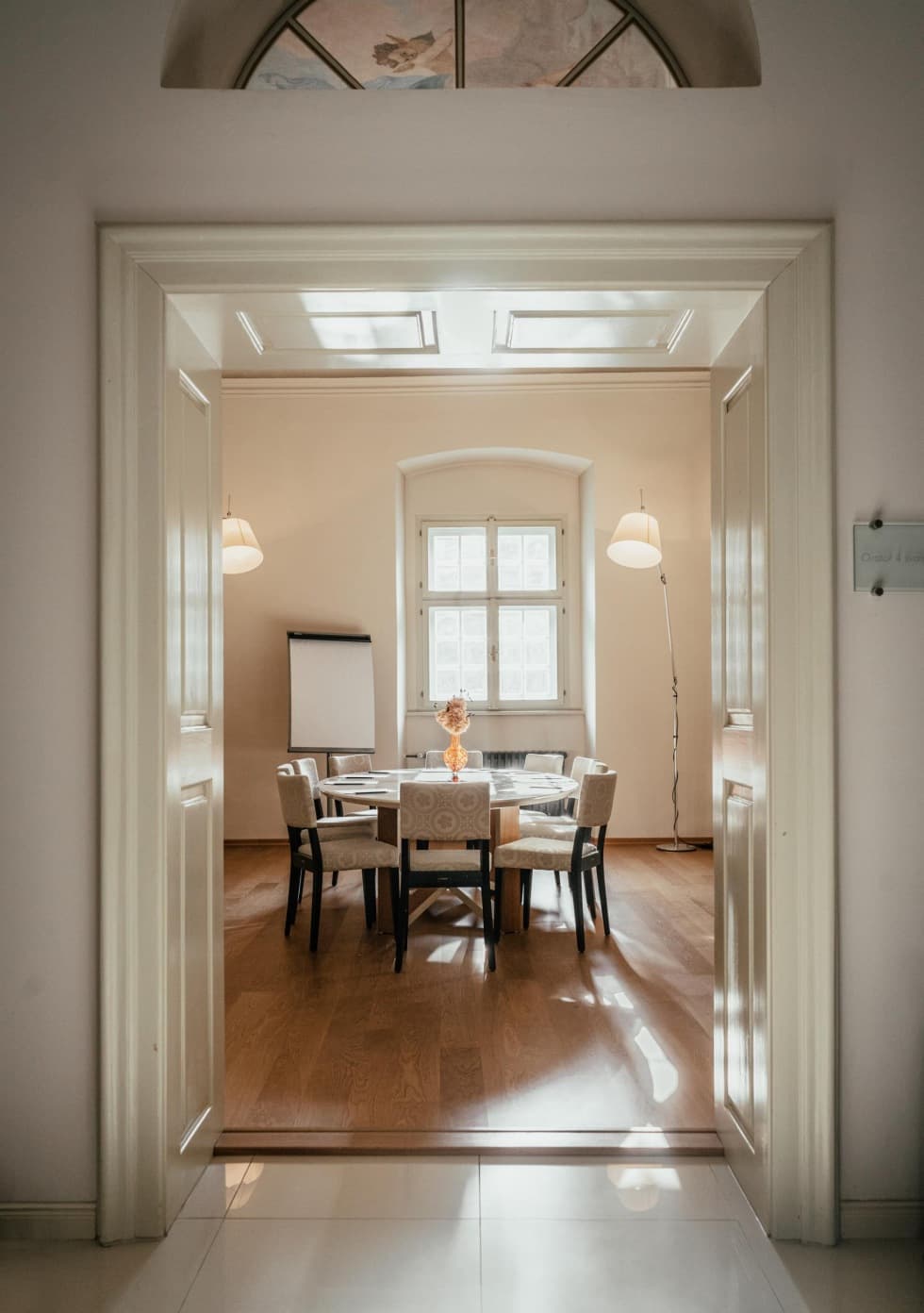 Events
From corporate parties to family celebrations

Are you planning a conference soon or have a new product you would like to introduce to your partners in a non-traditional setting, or is it simply time for your employees to learn something new again?