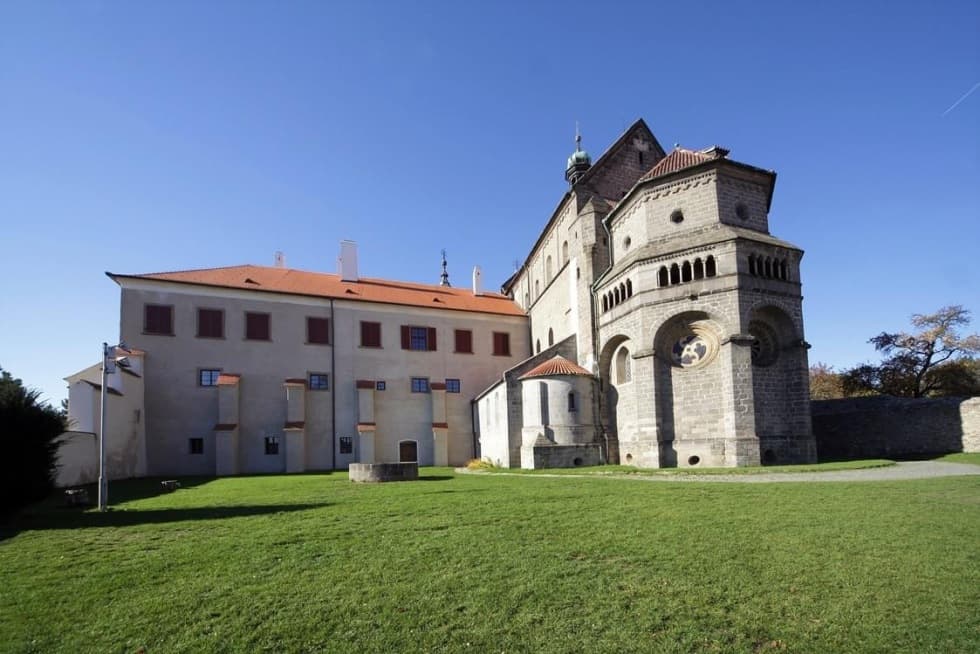 UNESCO monuments
Looking for an extraordinary experience, you will never forget? Do you want to discover the sights in the area and places not crowded with people and with the charm of ancient history? Then we have prepared a special offer, "UNESCO Monuments," full of historical experiences connected with Jewish traditions and culture in four possible variants.
A journey to the unique monuments of Trebic, which have an essential place in the cultural history of the Czech nation, will take you to one of the best-preserved Jewish quarters in Europe, which is a UNESCO World Heritage Site - you will walk through the Jewish Quarter, get to know the Jewish synagogue and visit the house of the Jewish merchant Selingmann Bauer. You will learn all about the history, discover more than 120 residential buildings with mysterious passages and winding streets, and hear exciting stories about the fate of Jewish families. During your visit, you will enjoy a delicious 3-course lunch or dinner according to traditional Jewish recipes.
In your journey to discover the history of Trebic, we have prepared a selection of unusual experiences - an unforgettable tasting of Czech kosher wines or Trebic beer specialties, baking traditional Jewish cakes, or tasting "Czech whiskey."
Get to know the unusual and original atmosphere of times long gone with the highest individual approach. An experienced local guide will accompany you throughout your visit to the Jewish Quarter and answer all your questions.
If you are interested in a special offer, please contact our reception at least 2 weeks before your stay.
ACCOMMODATION FOR 3 NIGHTS with special 20% price bonus for 3. NIGHT!

WELCOME DRINK and a HERALIAN ROSE for the lady to welcome her.

HEALTHY BREAKFAST prepared with mostly local products.

UNLIMITED ACCESS to the Wellness & Spa by L'Occitane.

HOT TUB in the tower for 30 minutes just for you.

RENTAL OF NORDIC WALKING STICKS and ROAD BIKES

JEWISH MONUMENTS OF TREBIC - tour of the Jewish Quarter, the synagogue and the Jewish merchant's house - the only Jewish monument in Europe that is independently listed by UNESCO

3-COURT MENU prepared according to the recipes of local Jewish families

A CHOICE OF EXTRAORDINARY EXPERIENCE IN THE JEWISH QUARTER

Czech kosher wine tasting in a romantic tavern in the Jewish Quarter or directly in the synagogue under the guidance of an experienced sommelier

Tasting of Trebic beer specialties

Baking traditional Jewish cakes and tasting them with a cup of delicious coffee

Tasting of "Czech whisky", which is produced in Trebic and wins awards at world exhibitions.
In case of interest, the packages can be extended with a visit to the Romanesque-Gothic Basilica of St. Procopius and a tour of the Jewish cemetery.
GRANDE LUXURY SUITE FAMILY
KING'S & PRESIDENTIAL SUITE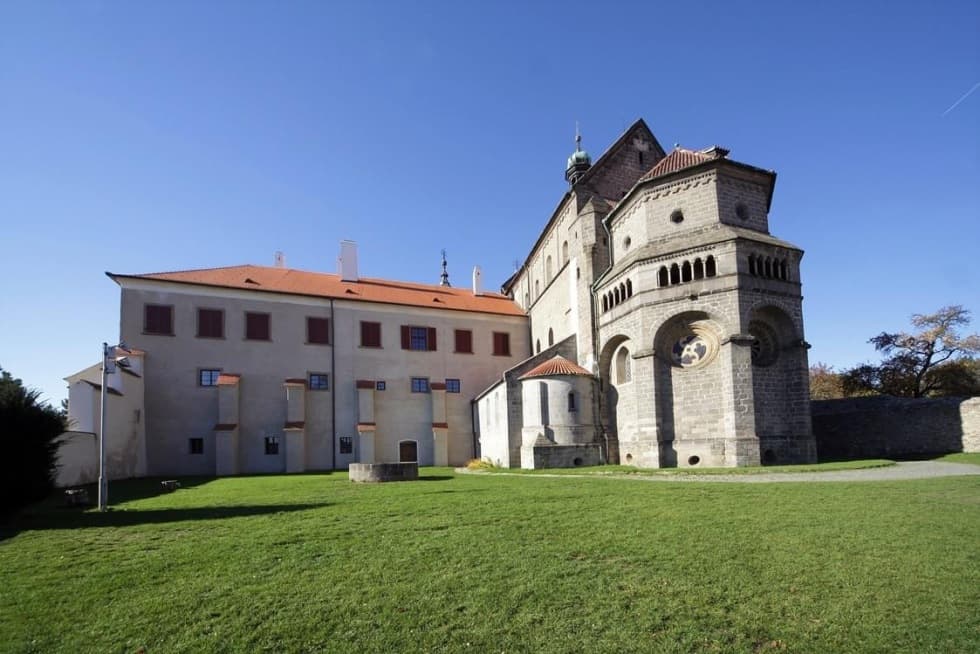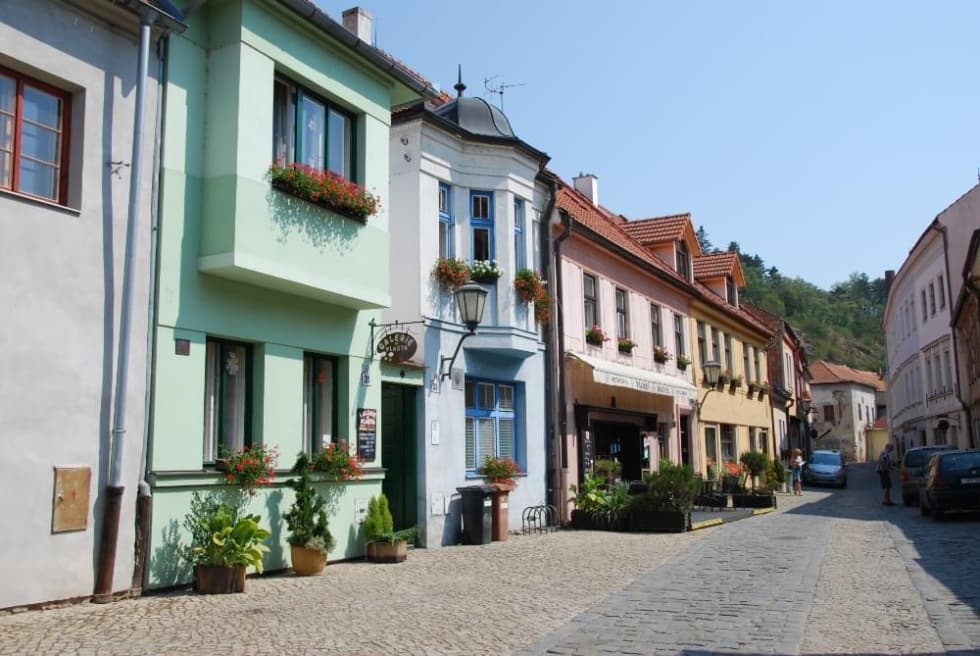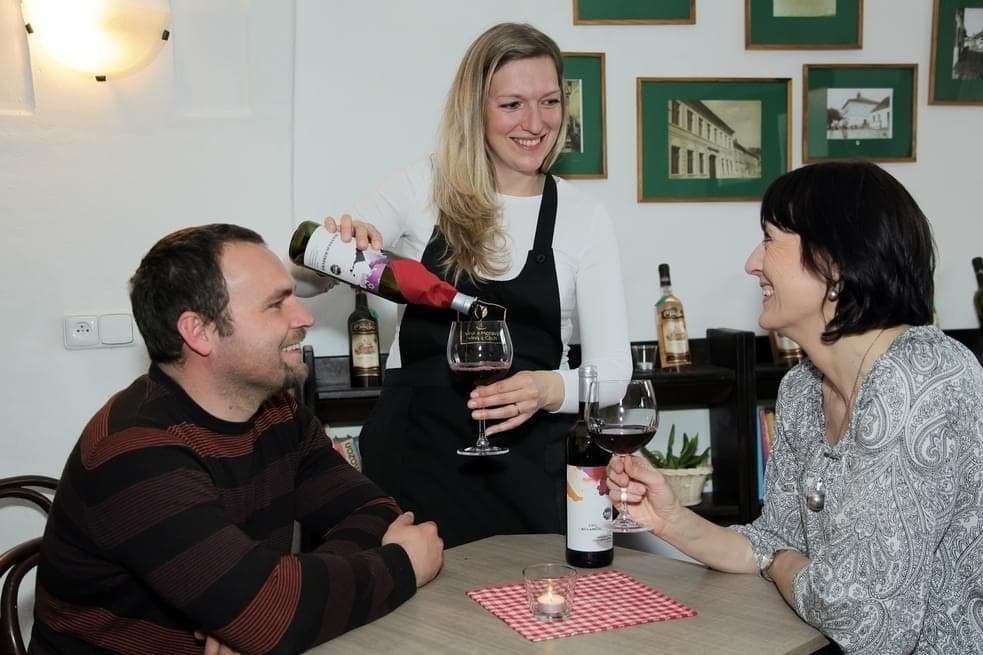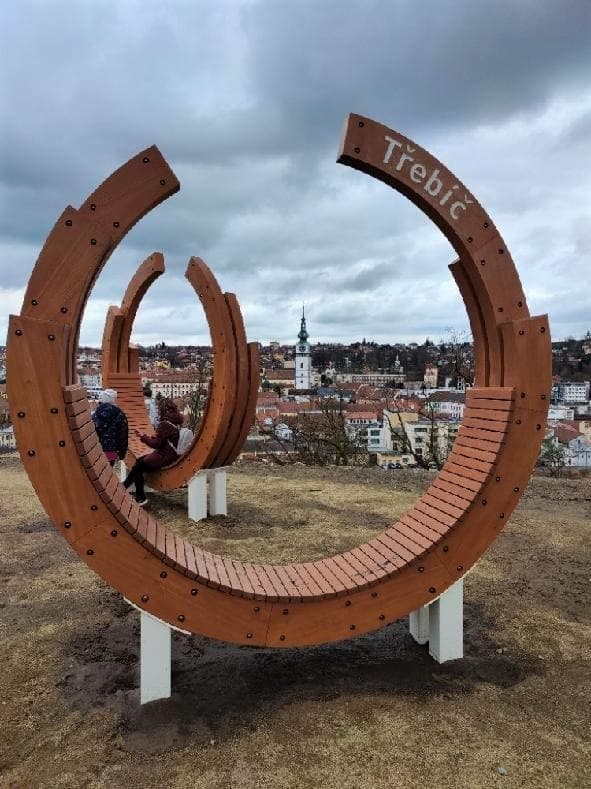 "We were completely surprised to find ourselves in such an incredibly beautiful place. The luxury accommodation, with spacious and elegant rooms overlooking the castle park, blew us away! We have experience of renovating buildings of the highest standards, and this castle certainly doesn't fall short. The excellent cuisine and extremely friendly staff create a sense of well-being for all, you feel so at home here after all.
"I already know where I'll be returning."
"Very beautiful property, lots of nooks and crannies for a nice relaxation. Breakfast is excellent, staff fantastic. We will definitely be back."
"Perfect service, friendly staff."
"The castle they turned into heaven on earth! We were here for the second time: we found this place among the top 10 castles in the world, completely deservedly. Among other things, because the castle is as if it had been renovated just before your arrival, the rooms and everything is incredibly clean. The staff at the chateau are very friendly and helpful - they will really do everything for your exceptional stay. "
"Absolutely luxurious relaxation"
"We celebrated my husband's birthday and our anniversary at the castle. Exceptional romantic place, excellent service, great chef! They bake their own bread and pastries, and very good homemade cakes. They cook with ingredients from local suppliers. We highly recommend it and will definitely be back! "
"The hotel is a knockout"
"It is a real chateau with unobtrusive luxury and perfect service. Whether you spend your time in the English park, at the amazing Spa by L'Occitane, or cycling around, you'll have a wonderful time. We definitely recommend dinner at the five-star Honoria restaurant! "
Tailored experiences for you