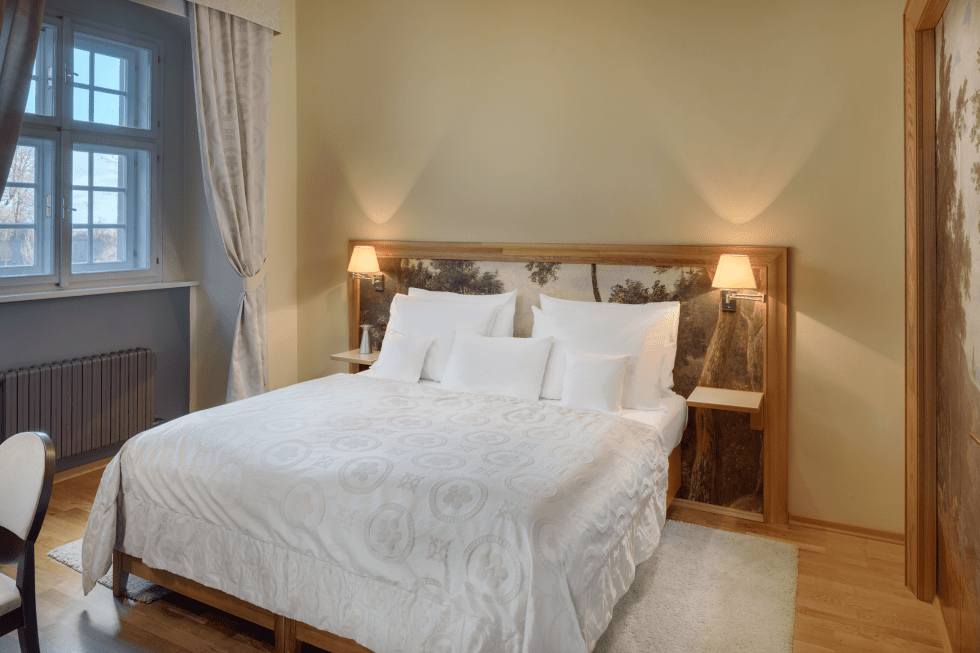 The old and the new blend in harmonious

accord
Spaciousness, luxury and creativity, are the characteristics of our hotel rooms and suites at Chateau Herálec. Choose from suites of the former owners of the chateau or rooms named after paintings of old masters from the collections of the Regional Gallery of the Highlands region.
Become a member of the Friends of Chateau Herálec Club
Book your room directly: via this website, by email or by phone.
Tailored experiences for you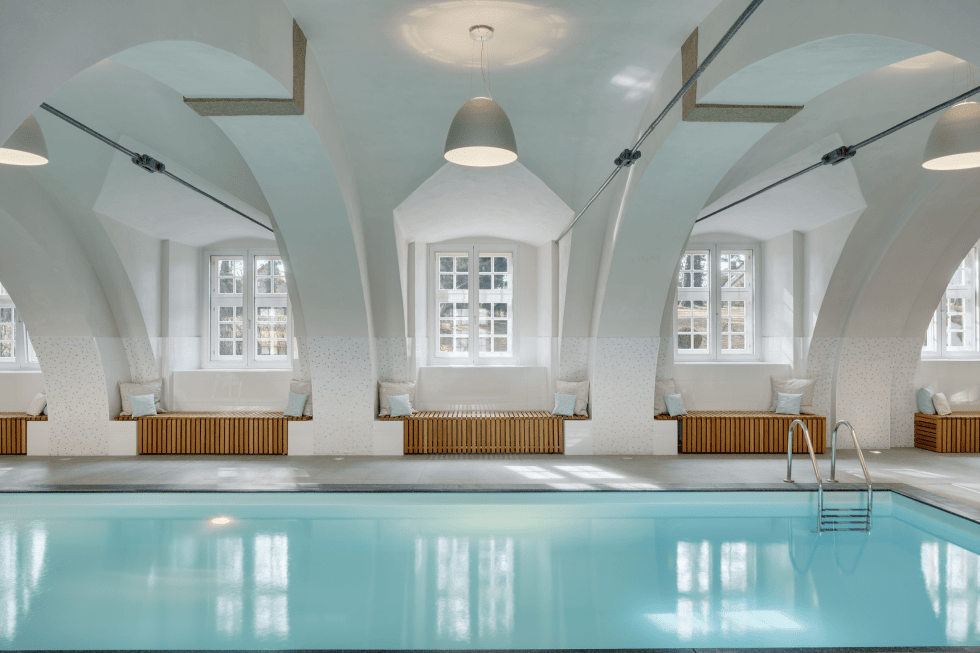 Wellness & Spa
True relaxation for all your senses
Let your body and soul be pampered in the luxurious surroundings of our unique Spa by L'OCCITANE with natural beauty products to the highest quality.