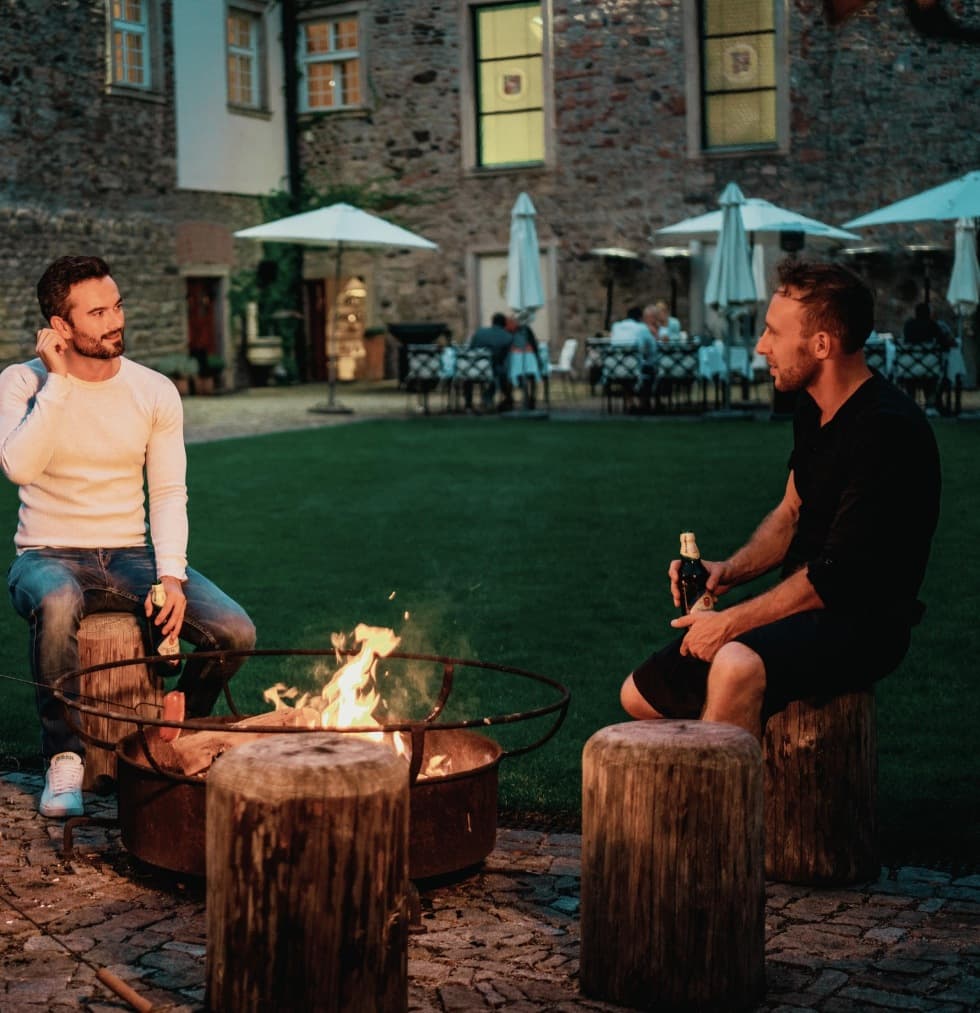 Escape from the City
You might not expect to be able to roast bacon and other delicacies on the chateau fireplace, but at Chateau Herálec, we like to surprise our guests. Our stay packages also include an extraordinary "Escape from the city," where you can join us in the daily chores at the chateau and get to know the rural way of life. Come and take an active break from today's hectic times and experience pleasant moments in the beautiful countryside. After work, enjoy homemade sausages from Mr. Zajíček, sausages from Český Dvůr, and smoked bacon from the Nemc family farm. We also prepare vegetarian roasts for those who do not need meat. Our fire menu is best enjoyed by roasting everything yourself on the fire in the castle courtyard and sitting on our new logs. We will happily cook you a punch or serve you a mulled wine to go with this forest romance.
If you are unafraid of work, just wear our beautiful castle boots and get to work! You can join us in our fields under the granary and hoe or pick potatoes, harvest crops with our gardener in the chateau garden Le Potager, water, and tend the flower beds or rake leaves under the canopy of the centuries-old trees. And you're sure to find that you've had a great stretch of the body and a good airing of the head. Of course, everyone deserves a great reward for a job well done - a delicious cup of loose tea or coffee awaits you, along with a delightful castle cake from our baker. Afterward, you can let yourself drift away on the waves of total relaxation in our chateau Wellness & Spa by L'Occitane, where a sauna world, a swimming pool under the historic vaults, a whirlpool in the ancient tower, a silencarium under the arcades of the orangery overlooking the chateau park, or pamper yourself under the hands of our masseurs await you. Finally, we will prepare a package of homemade chateau products to thank you for your valuable contribution.
ACCOMMODATION FOR 3 NIGHTS with special 20% price bonus for 3. NIGHT!

WELCOME DRINK and a HERÁLEC ROSE for the lady to welcome you.

HEALTHY BREAKFAST from mostly local sources.

A cup of delicious TEA or COFFEE and a great CASTLE CAKE in the Honoria Restaurant or in the castle courtyard.

1x fire menu with regional homemade products for roasting.

UNLIMITED ACCESS to the Wellness & Spa by L'Occitane

HOT TUB in the tower for 30 minutes just for you.

RENTAL OF NORDIC WALKING STICKS and ROAD BIKES

RENTAL OF A RENTAL Mercedes Benz E CABRIOLET (April-October), the rental is free, you only pay a symbolic mileage fee (25 CZK/km).
GRANDE LUXURY SUITE FAMILY
KING'S & PRESIDENTIAL SUITE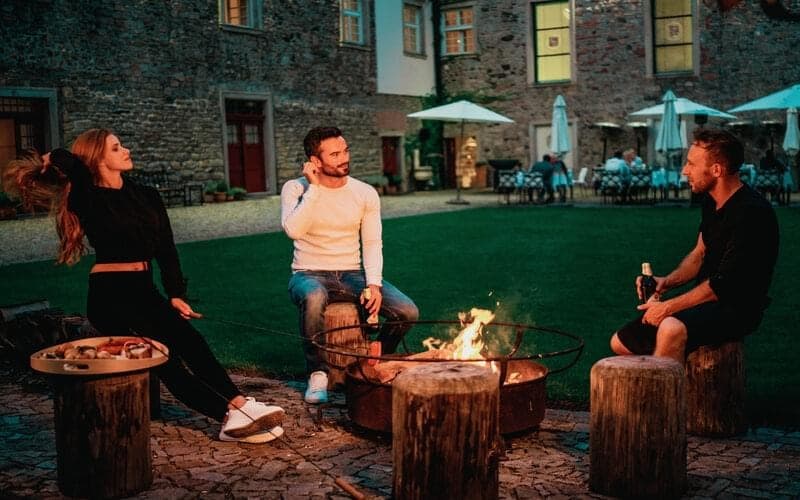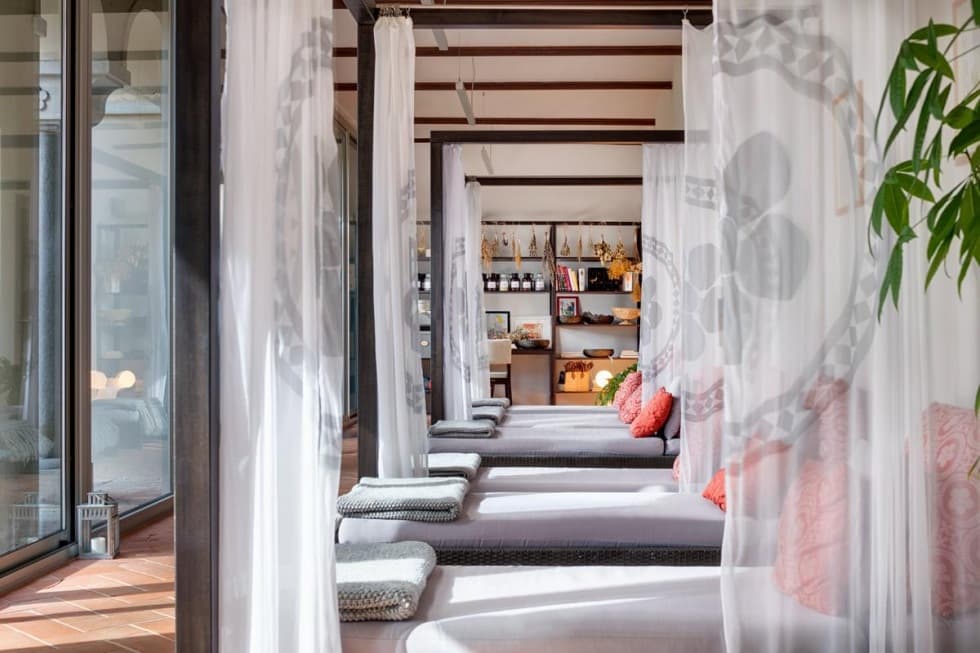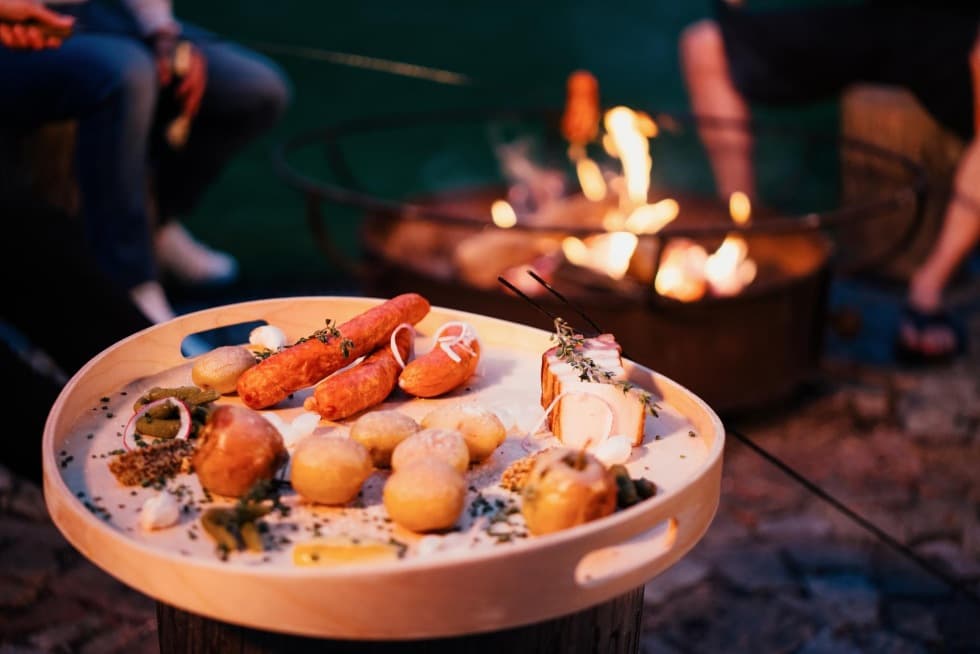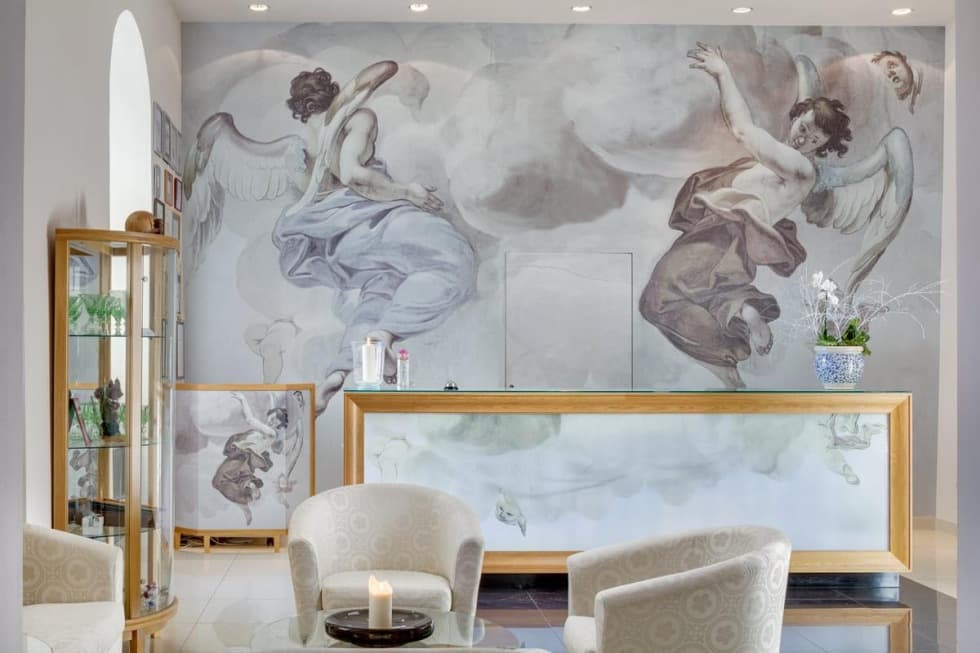 "We were completely surprised to find ourselves in such an incredibly beautiful place. The luxury accommodation, with spacious and elegant rooms overlooking the castle park, blew us away! We have experience of renovating buildings of the highest standards, and this castle certainly doesn't fall short. The excellent cuisine and extremely friendly staff create a sense of well-being for all, you feel so at home here after all.
"I already know where I'll be returning."
"Very beautiful property, lots of nooks and crannies for a nice relaxation. Breakfast is excellent, staff fantastic. We will definitely be back."
"Perfect service, friendly staff."
"The castle they turned into heaven on earth! We were here for the second time: we found this place among the top 10 castles in the world, completely deservedly. Among other things, because the castle is as if it had been renovated just before your arrival, the rooms and everything is incredibly clean. The staff at the chateau are very friendly and helpful - they will really do everything for your exceptional stay. "
"Absolutely luxurious relaxation"
"We celebrated my husband's birthday and our anniversary at the castle. Exceptional romantic place, excellent service, great chef! They bake their own bread and pastries, and very good homemade cakes. They cook with ingredients from local suppliers. We highly recommend it and will definitely be back! "
"The hotel is a knockout"
"It is a real chateau with unobtrusive luxury and perfect service. Whether you spend your time in the English park, at the amazing Spa by L'Occitane, or cycling around, you'll have a wonderful time. We definitely recommend dinner at the five-star Honoria restaurant! "
Tailored experiences for you