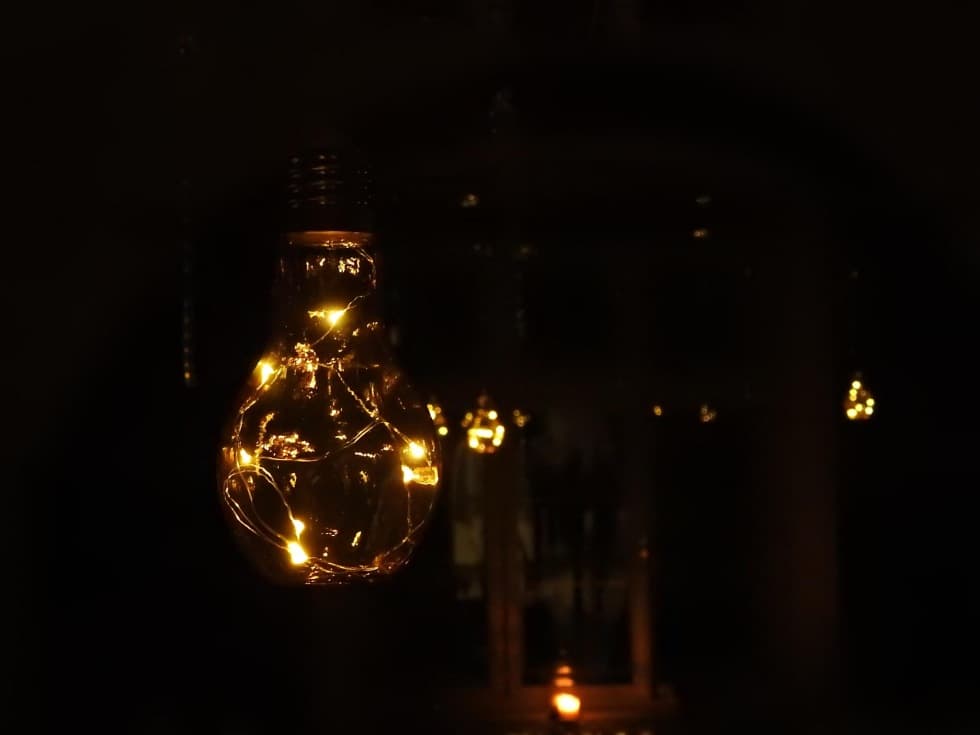 New Year's Eve
The opportunity to spend the last day of the year at the castle is once again offered to you in all its glory: great food, relaxed jazz and the magic of Robert Fox, all in a beautiful and sophisticated setting. New Year's Eve at Chateau Herálec is peaceful, those who come back regularly appreciate especially the intimate and very intimate atmosphere of the whole evening. And the fact that we all love it proves that we have another engagement of the world illusionist Robert Fox, who has been loyal to us for many years. In his first year he has already said how glad he is that classy entertainment has returned to the beautiful house.
For New Year's Eve, our castle kitchen will once again be serving up unique treats of all kinds. You can look forward to a unique gourmet experience in the form of a special 5-course New Year's Eve menu, which will be prepared with sensitivity and care by our chef Michal Zapalač and his team. Throughout the evening you will be accompanied by live jazz music and because New Year's Eve is great when people are having fun, there will be a magical program. The New Year's Eve pre-midnight diary at Chateau Herálec will also include the popular raffle with attractive chateau gifts and a midnight farewell to the old year with a glass of delicious Prosecco and a welcome to the new year 2024. In the chateau courtyard on a magical night full of stars, we will prepare, as in previous years, a little surprise for you.
The festively decorated Chateau Herálec will certainly not leave you cold and will breathe an exceptional intimate New Year's Eve mood.
1 NIGHT in a double room or suite of your choice

WELCOME DRINK

BREAKFAST made with fresh local ingredients

NEW YEAR'S EVE full of sophisticated entertainment, live music and a New Year's toast

UNIQUE CHRISTMAS 5-course MENU and CHAMPAGNE on your table

DINNER after midnight

NEW YEAR'S EVE PARTY in the castle courtyard

UNLIMITED ADMISSION to the Wellness & Spa by L'Occitane.

HOT TUB in the tower for 30 minutes just for you.

RENTAL OF NORDIC WALKING POLES
GRANDE LUXURY SUITE FAMILY
KING'S & PRESIDENTIAL SUITE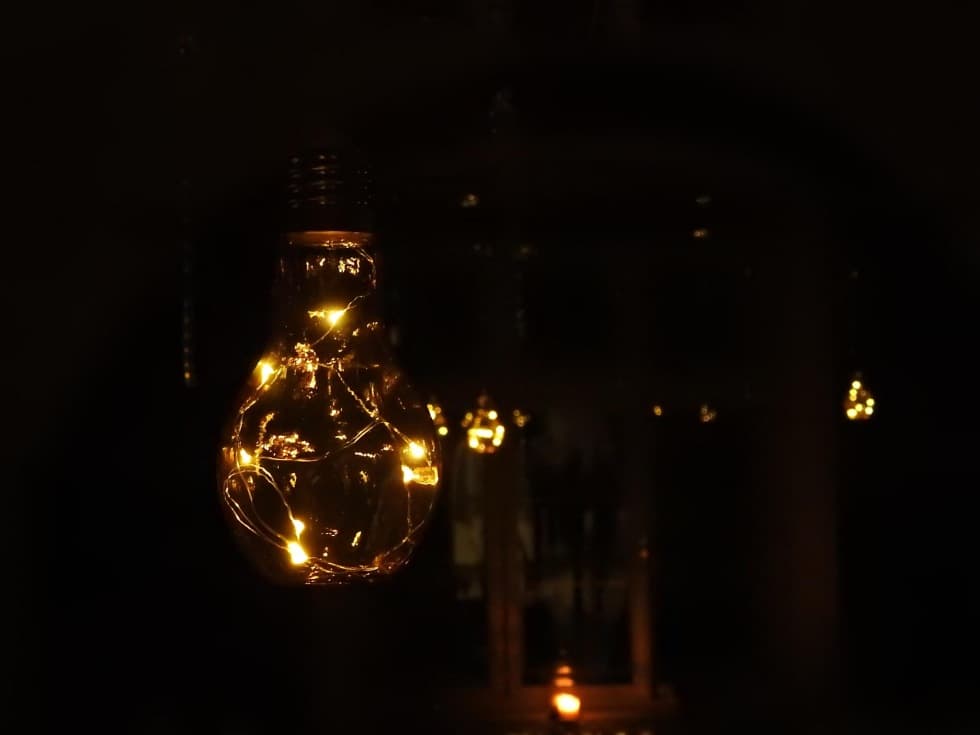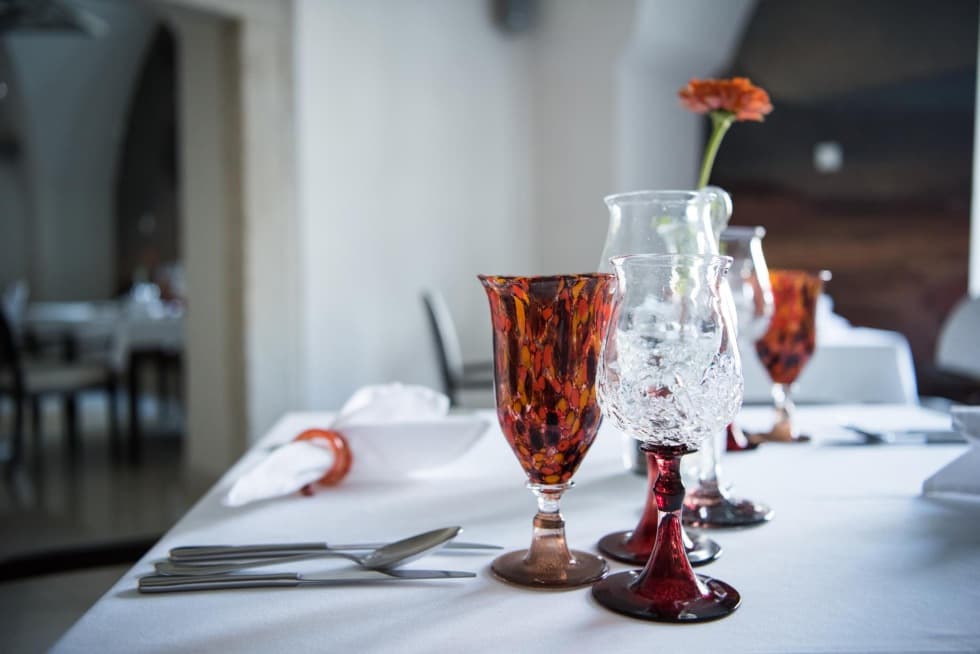 "We were completely surprised to find ourselves in such an incredibly beautiful place. The luxury accommodation, with spacious and elegant rooms overlooking the castle park, blew us away! We have experience of renovating buildings of the highest standards, and this castle certainly doesn't fall short. The excellent cuisine and extremely friendly staff create a sense of well-being for all, you feel so at home here after all.
"I already know where I'll be returning."
"Very beautiful property, lots of nooks and crannies for a nice relaxation. Breakfast is excellent, staff fantastic. We will definitely be back."
"Perfect service, friendly staff."
"The castle they turned into heaven on earth! We were here for the second time: we found this place among the top 10 castles in the world, completely deservedly. Among other things, because the castle is as if it had been renovated just before your arrival, the rooms and everything is incredibly clean. The staff at the chateau are very friendly and helpful - they will really do everything for your exceptional stay. "
"Absolutely luxurious relaxation"
"We celebrated my husband's birthday and our anniversary at the castle. Exceptional romantic place, excellent service, great chef! They bake their own bread and pastries, and very good homemade cakes. They cook with ingredients from local suppliers. We highly recommend it and will definitely be back! "
"The hotel is a knockout"
"It is a real chateau with unobtrusive luxury and perfect service. Whether you spend your time in the English park, at the amazing Spa by L'Occitane, or cycling around, you'll have a wonderful time. We definitely recommend dinner at the five-star Honoria restaurant! "
Tailored experiences for you