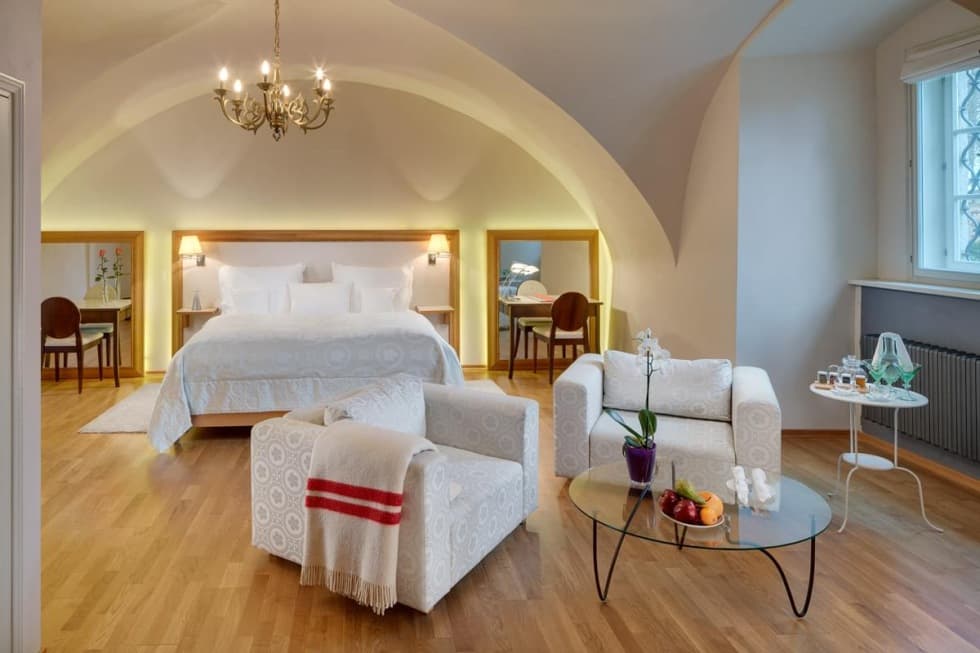 By the Gateway
This room's name and location are mysterious, like the castle itself, which has many nooks and crannies, hidden and surprising spaces. This is where the nobility used to get out of their carriages, dismount their horses, and enter the castle. This is where the house lords came and their essential visitors. Only the stone pavement and the sturdy arches could tell you that you are also crucial guests of this magnificent castle.
* Call or write to reserve a specific room.
Amenities of By the Gateway
Hairdryer

Shower

L'Occitane cosmetics
Homemade loose teas

TV/internet/safe

Box full of goodies
Become a member of the Friends of Chateau Herálec Club
Book your room directly: via this website, by email or by phone.
Tailored experiences for you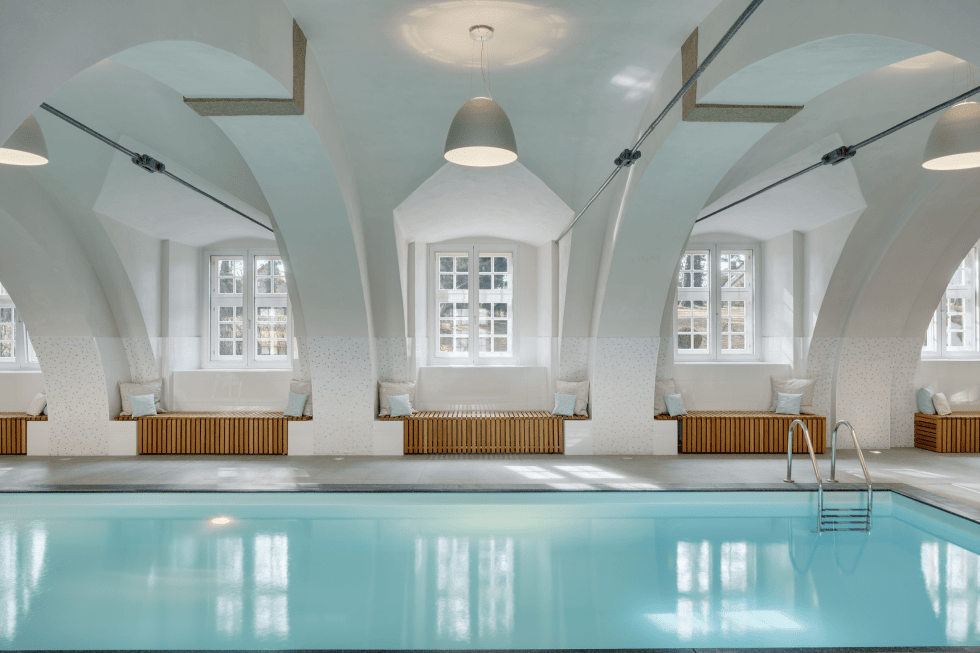 Wellness & Spa
True relaxation for all your senses
Let your body and soul be pampered in the luxurious surroundings of our unique Spa by L'OCCITANE with natural beauty products to the highest quality.