Before the Hunt
If you want to enjoy an authentic hunting experience, read our Experience Book, and we will happily arrange a hunting experience for you in the Highlands. If you're not a friend of these dramatic moments in nature, look at the atmosphere of the morning before the hunt on canvas by an unknown artist. In the comfort of a large room overlooking the enchanting castle grounds, the painting will bring you the sparkling morning atmosphere and the anticipation of the kill.
* Call or write to reserve a specific room.
Amenities of Before the Hunt
Hairdryer

Shower

L'Occitane cosmetics
Homemade loose teas

TV/internet/safe

Box full of goodies
Become a member of the Friends of Chateau Herálec Club
Book your room directly: via this website, by email or by phone.
Tailored experiences for you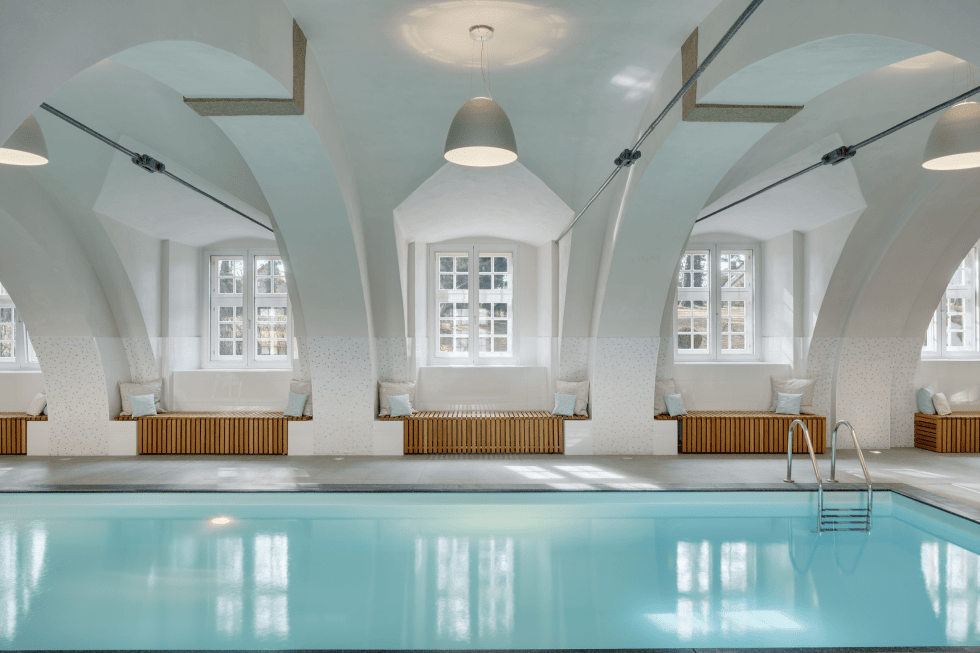 Wellness & Spa
True relaxation for all your senses
Let your body and soul be pampered in the luxurious surroundings of our unique Spa by L'OCCITANE with natural beauty products to the highest quality.